Sarah, The Butterfly Babe
I started collecting butterflies at the age of 14, after becoming a double amputee on both my feet. Nature became my world as I cloaked myself in it to remove myself from the negative thoughts, sadness and pain I felt after enduring such a tragedy. I began making jewelry with the insects I collected as a hobby. But when I received such positive feedback from friends and family a door opened and "The Butterfly Babe" began. I spent hours researching better techniques for preserving butterflies, learning how to pin, mount, resin, and many other techniques I use today. From such darkness I have found so much positivity and light.
My name's Jacob Norwich from Norwich Royals and I am addicted to weird stuff. I am 24, working on a degree in zoology and art, and live in a village called Marengo, located in the heart of Ohio. I try to be funny and positive, but I put a lot of UFO's out there ( Ufo unidentified funny objective.). I just started in the snake industry and currently supply the shop with airplants, succulents and photography.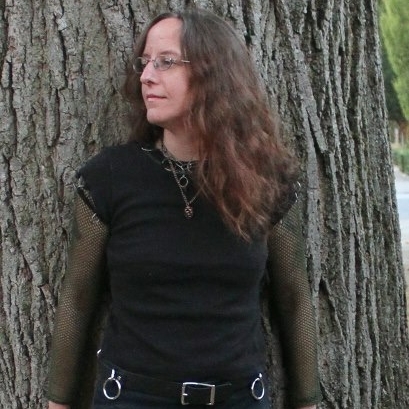 Divination with cast or fire-cracked bones is an ancient art, stretching back thousands of years into our history; its younger cousin, the tarot, enjoys greater popularity than ever. The Tarot of Bones is an ambitious project combining the nature-inspired symbolism of animal bones with the tarot's well-loved archetypes to create an unparalleled divination set for the 21st century. As animals exist within vibrant and complex ecosystems, the bones are ensconced in permanent assemblage artworks using natural and reclaimed materials reflecting both the animal's habitat and emblems of their respective cards.

Lupa is a naturalist pagan author and artist in the Pacific Northwest. She is the author of several books on nature-based paganism, to include Nature Spirituality From the Ground Up: Connect With Totems In Your Ecosystem (Llewellyn, 2016). She is also the creator of the Tarot of Bones deck and book.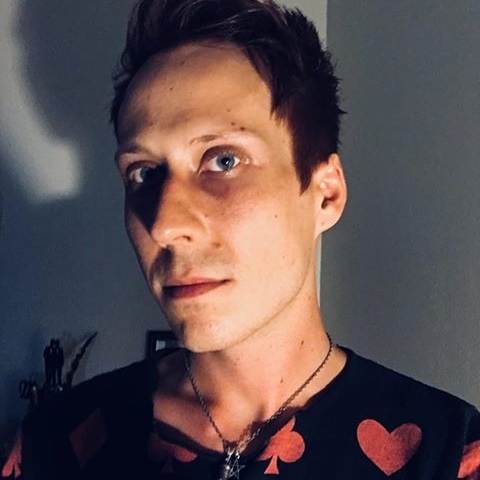 Coby Michael Ward is a writer, researcher and occultist with a background in History and Religious Studies. A curator of The Poisoner's Apothecary, Coby has been intrigued by the ritual uses of poisonous plants known as "entheogens" for 6 years. Growing and researching the chemical properties and magical uses for infamous plants like Mandrake and Belladonna, he has amassed a large collection of arcane lore and first hand knowledge. With over a decade spent exploring the magical artes he combines his practical knowledge with myth and legend synthesizing new and creative ways of working with plants in magic, ritual and esoteric exploration. In addition to cultivating and foraging plants of a peculiar nature, Coby uses these plants to create one of a kind ritual tools and amulets. Find him on IG: @poisonersapothecary
My work is a simple complexity. Passion and obsession with the design and production of my work, mixed with a love and sense of connection with the natural state of crystals, and a touch of healing. To say that I love to create pieces and designs of both form and function would be an understatement, but is also a pretty accurate assessment. I like to say that I wear many hats in my work, and love to work on a variety of concepts and designs. I run my business with focus on passion, sourcing locally and from small-owned when possible, and supporting & encouraging the foundations of fellow artists. To live my life doing the work that I do is truly a blessing, and something I wish to do until the end of days.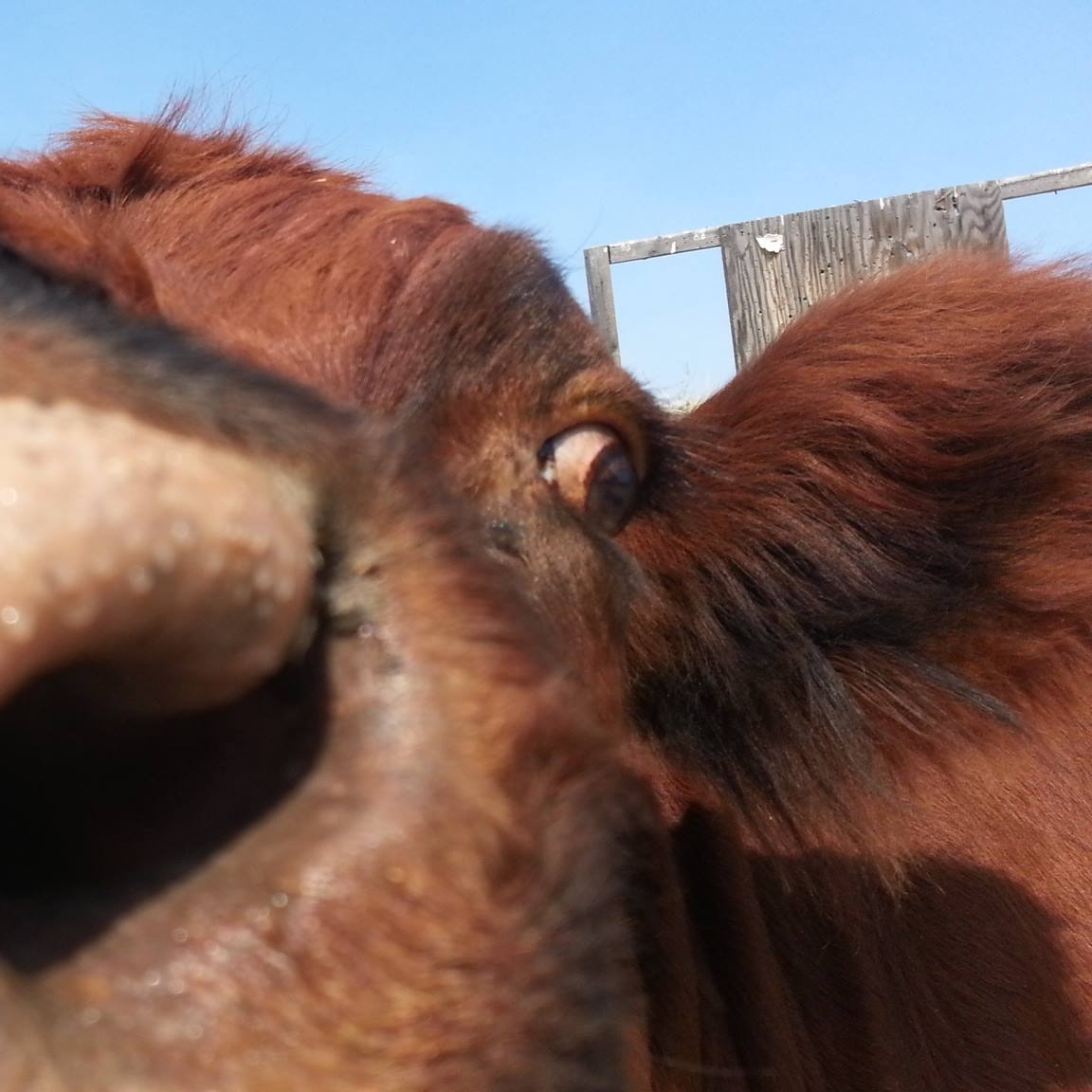 Nestled on a plateau above the Okanogan Valley of Eastern Washington, Shelby and the Promise Land Tannery Crew have been responsibly sourcing antlers, bones and hides for more than 10 years.
Promise Land Tannery is dedicated to utilizing the most from each animal that comes through our doors. These come from a variety of sources, including farmers and livestock producers, hunters, trappers, and with the recent creation of Washington's road kill laws, even the side of the highways! Bones, teeth, hides and other items, not typically used in food are cleaned, tanned and prepared for use in all manner of functional, scientific and artistic areas. Bones and leathers are gathered from across the US and around the world from renewable, ethical and humane sources. A personal relationship with each of our suppliers allows us to offer you a more consistent, quality product.
Annette, Elemental Art Designs
I started jewelry making in 1999. It was in 2011 that I took my first wire wrapping class and fell in love. I enjoy nature and find inspiration from it. I used to be a cake decorator, but have since changed my focus to creating art with wire, Polymer clay, paper craft and fused glass. I enjoy creating natural designs, fantasy, and steampunk inspired. My designs are full of fantasy, sci-fi, steampunk, whimsical and mystical. Each of my creations are infused with healing reiki energy and positive energy. I have a patient husband (of 10 years), 2 fur boys (dogs, Mini Schnauzer, and Snorkie) and 1 scaly girl (Red-eared Slider turtle). I love creating, traveling, gaming, reading, writing, science fiction, and all fantasy.
A Math and Science teacher and a Commercial Pilot, Matthew became seriously interesting in Lepidoptera (butterflies and moths) in the summer of 2012 while participating in a Research Experience for Teachers program at the University of Arizona College of Optics. What started out as initial study into the optics of Lepidopteran wing scales soon became a passion for collecting and rearing many species of butterflies. While many Lepidopterists have specimens in museum drawers for scientific collections, Matthew wanted to make the beauty of butterflies and moths accessible to everyone. This turned into several years learning to make custom shadowbox frames for specimen display, so both sides could be viewed, and then an offshoot into jewelry so even imperfect wings could be preserved as beautiful and useful objects.
A local expert of swallowtail butterfly rearing techniques, Matthew works together in business with his wife Catherine, and their two sons in Pendleton, Oregon.
Cabs By Bev was started by Beverly Jenkins as a hobby .
This hobby came naturally as her father was also a lapidarian and a metal smith and even her grandfather collected rocks of interest.
With an Art Degree from The University of St. Francis, she uses her art and family background to create beautiful cabs from the earth's multitude of raw materials.
Her husband, Don, joined her in the hobby as a collector of spheres, points and clusters.
"My wife is the talent and someone has to carry the heavy things" Don would say!
Together they offer wonderful items and do all they can to keep them affordable, which appeals to their sharing nature.
Randi is a bone and resin artist from Oregon that specializes in making dead things "live" again. With her dedication to finding the beauty in all things, she creates art such as jewelry, dice, and home decor with her own special touch from the after life.